OUR SOLUTIONS AND SERVICES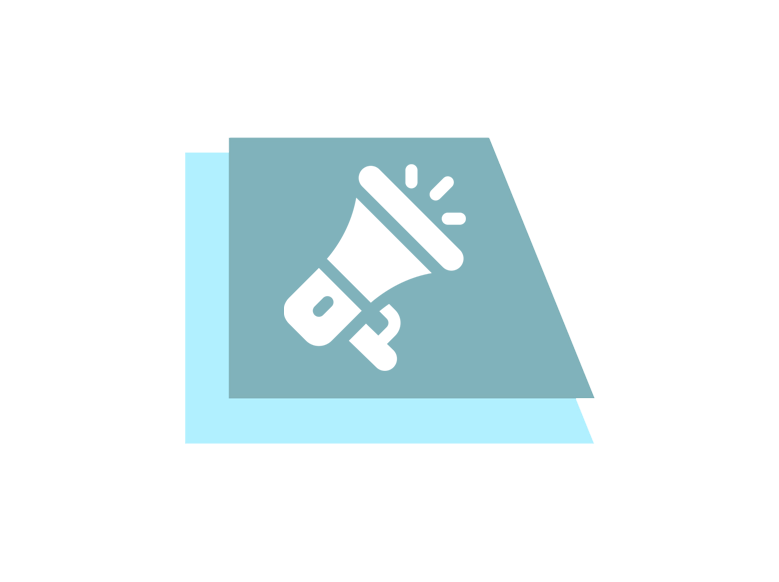 We help clients understand the market and their customers better by gauging perceptions and validating opinions.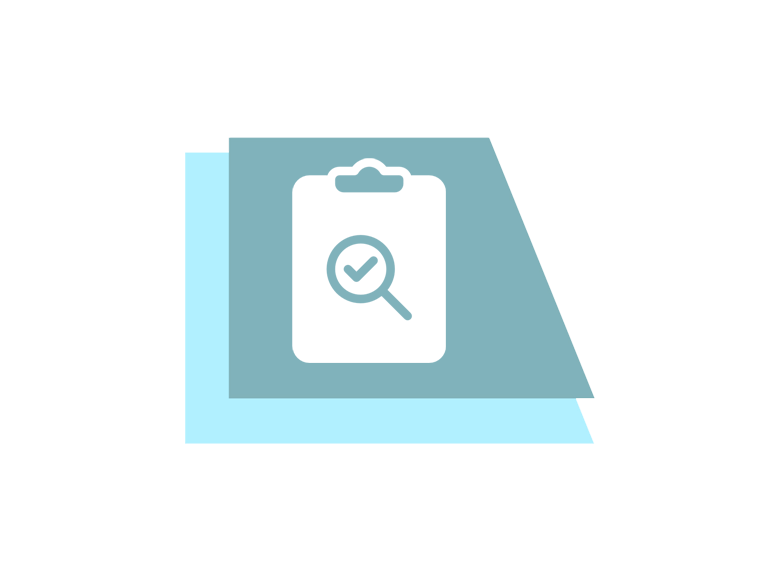 Supported by adaptable and multi-faceted capabilities, clients from various sectors with their unique research objectives can be assured that their needs will be met by our customised research services.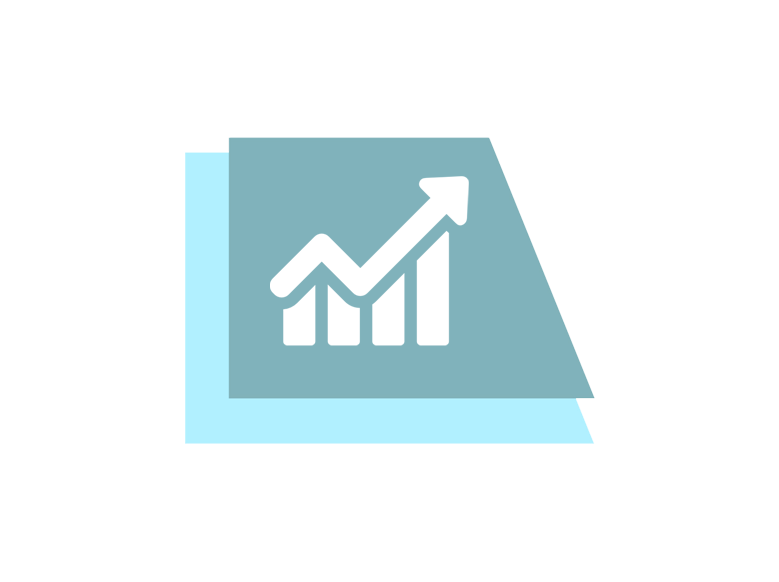 Gain foresight with data-driven insights obtained from online and offline fieldwork services.